Steve Romer appointed as General Manager of The Events Centre, Caloundra.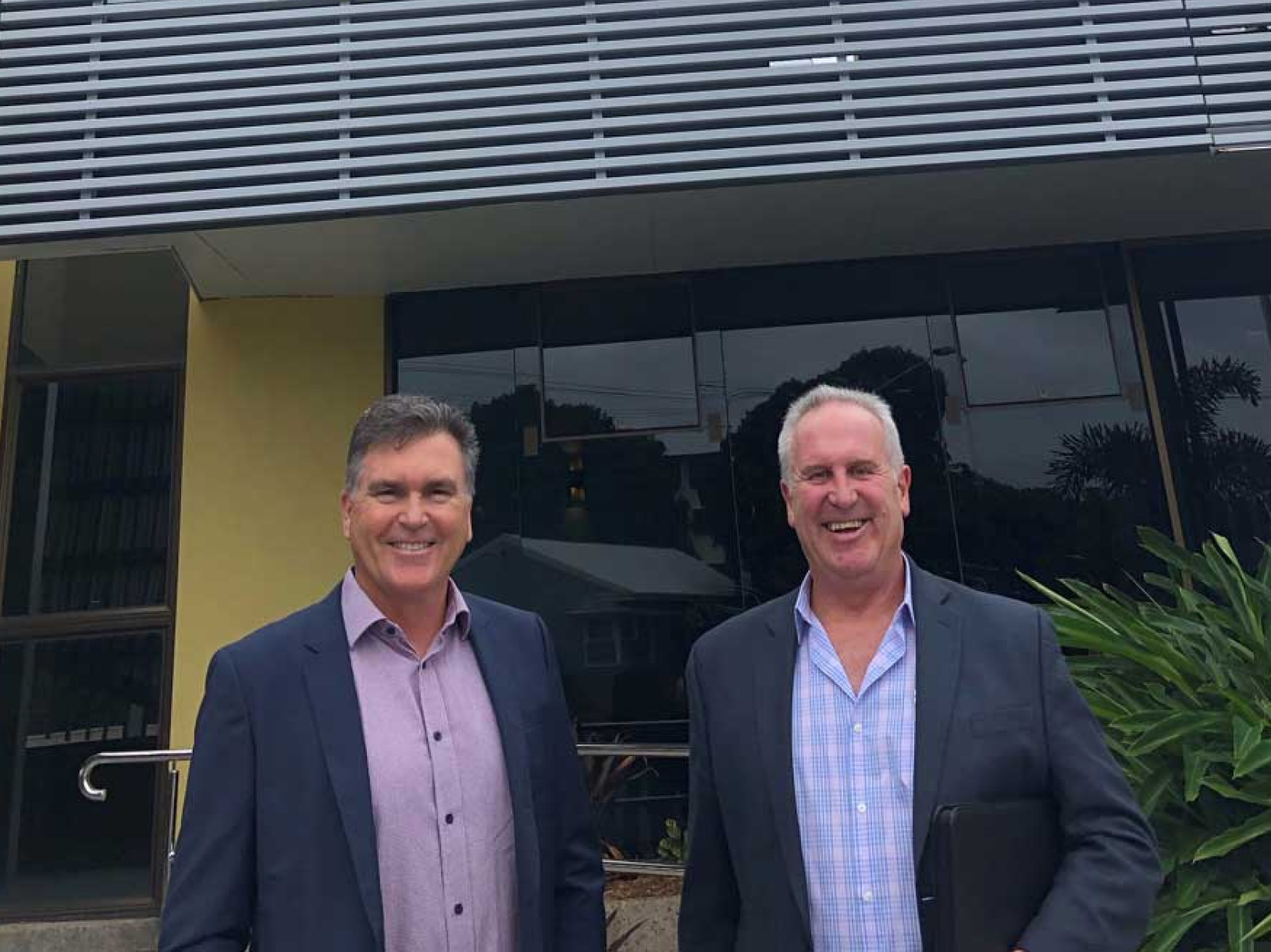 Former Chief Operating Officer of Byron Bay's Bluesfest, Steve Romer, has been appointed General Manager of The Events Centre (TEC) Caloundra on the Sunshine Coast.
Prior to Bluesfest, Romer was Chief Executive of the Venue Management Association Asia Pacific (VMA) the peak industry association representing Performing Arts Centres, Convention Centres, Entertainment Arenas and Sports Stadiums.
He was also the former General Manager of the Sydney Entertainment Centre (SEC) responsible for the venues live music concerts, family shows, corporate events, and sporting events. During Romer's tenure the SEC was ranked the #2 arena in the world, according to respected industry magazine Billboard.
Prior to this he held various management roles including Director of Operations at the Sydney Convention and Exhibition Centre, Chief Executive of Blacktown International Sports Park, Director of Operations at Dreamworld, and Show and Entertainment Manager at Sea World.
Romer has served on many industry Boards including 9 years on the VMA Board (the last 3 years as President), 3 years on the Board of the International Association of Venue Managers (IAVM), 5 years on the Board of the Talent Development Project (TDP) a professional program nurturing the creative talents of aspiring artists in their entertainment careers, and most recently 4 years on the Board of HOTA (Home of the Arts – Gold Coast).
In 2012 Steve was the recipient of the prestigious 'Venue Professional of the Year' award.
TEC Chairman, Tim Dwyer, welcomed Romer's appointment and commented "on behalf of the Board we are thrilled to have Steve as our new General Manager and look forward to his leadership, skills and experience in shaping the future of the TEC". Dwyer also gave a heartfelt thanks to retiring TEC General Manager Gary Mears, who provided "outstanding leadership and many significant contributions over the past seven years".