Bronywn Edinger appointed as Chief Executive Officer of The Events Centre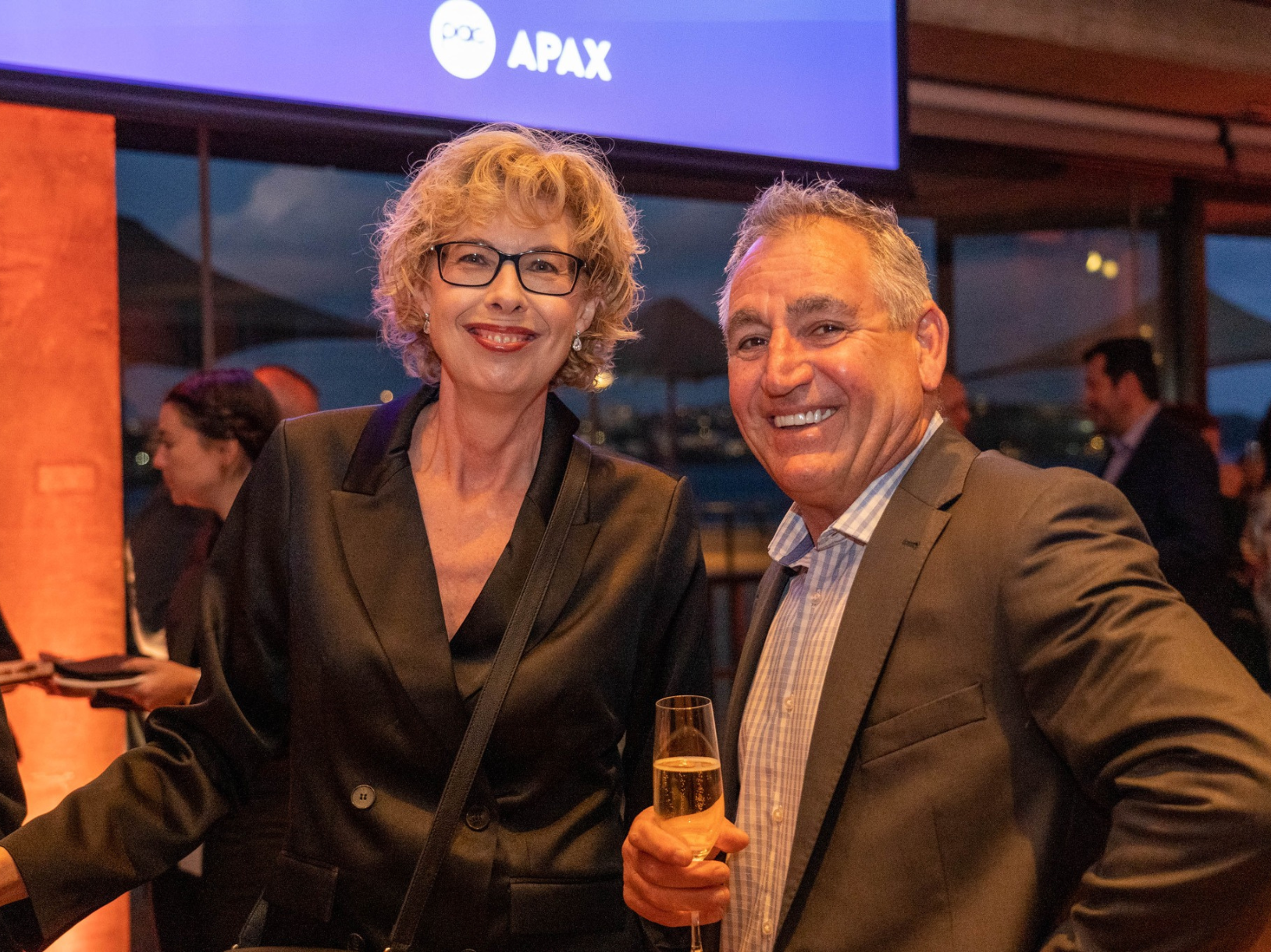 The Board of The Events Centre, Caloundra welcomes respected performing arts CEO Bronwyn Edinger to the position of Chief Executive Officer.
Edinger has a wealth of experience as a CEO and consultant, working with arts organisations, businesses and government. Prior to moving to the Sunshine Coast, Edinger managed performing arts centres, theatre companies and arts organisations from across the country, such as Arts on Tour NSW, Bell Shakespeare Company, Black Swan State Theatre Company, City Recital Hall Angel Place, Glen Street Theatre (Sydney), Illawarra Performing Arts Centre and Perth Theatre Company.
She has been President of both the national (PAC Australia) and NSW peak bodies for performing arts venues and was awarded a rare Life Membership to PAC Australia, as well as the Touring Legend Award.
Edinger has chaired arts funding assessment panels for federal, state and local government, as well as a number of arts organisations. She is currently on the Sunshine Coast Regional Arts Development Fund committee and a board member of the Theatre Royal, Hobart.
Excited at the prospect of her new role, Bronwyn Edinger said: "I'm looking forward to supporting the creative aspirations of the Sunshine Coast community, working with local artists and bringing thrilling, thought-provoking and wonderful experiences to audiences of the Sunshine Coast."
TEC Chair, Jeanette Burrows, welcomed Edinger's appointment and commented, "on behalf of the Board, we are thrilled to have Bronwyn as our new Chief Executive Officer and look forward to her leadership, skills and extensive industry experience in shaping the future of The Events Centre, and arts on the Sunshine Coast".
Pictured: Bronwyn Edinger celebrates her life membership award at the PAC Australia Conference 2022