The Events centre, Caloundra moves to the future of cleaning with eWater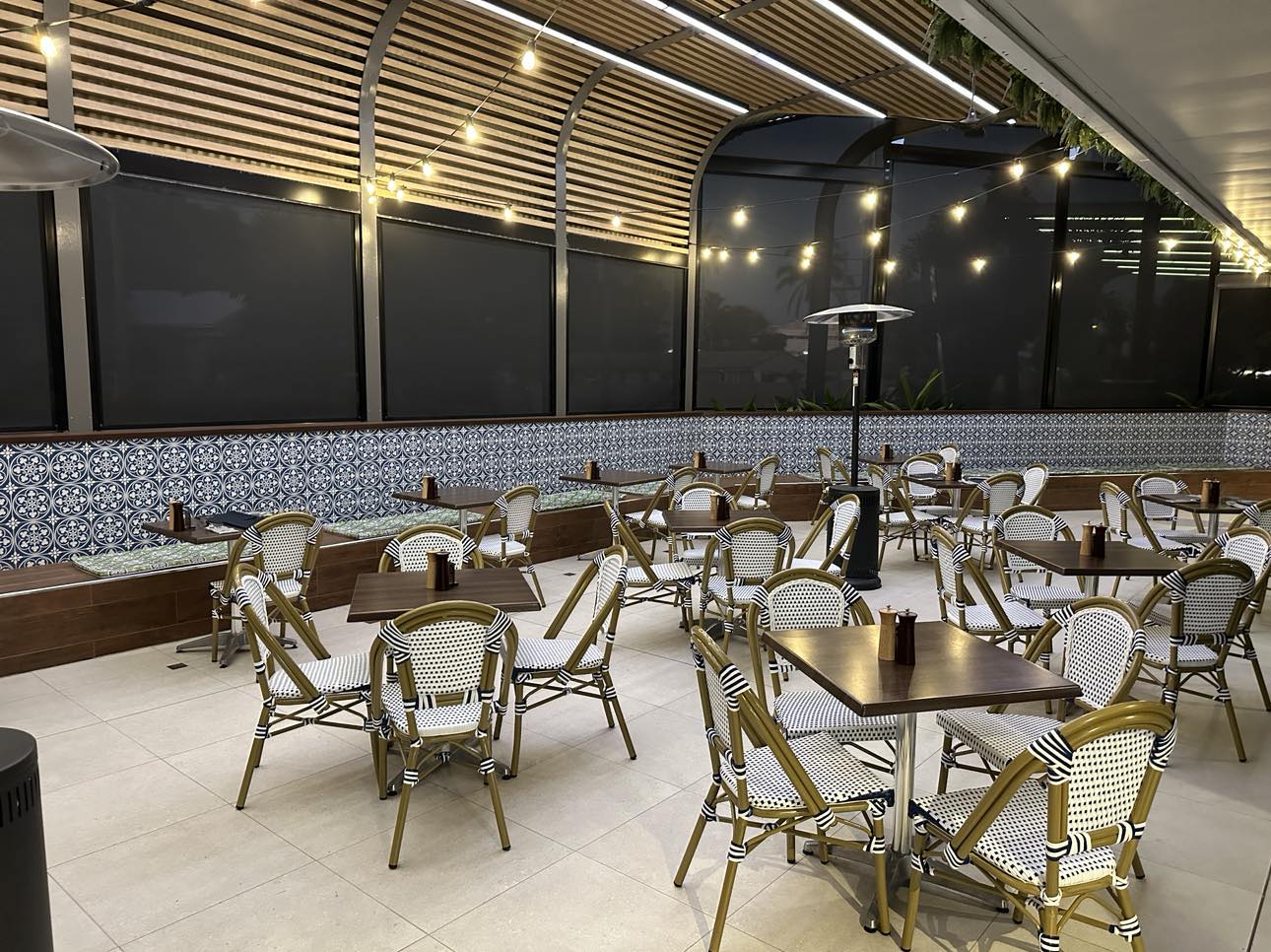 The Events Centre, Caloundra is excited to install the future of cleaning with eWater.
The Centre puts safety and sustainability first and are committed to reducing the use of chemicals and eWater is the perfect solution to their needs combining natural ingredients, on-site generation and reusable consumables.
The Events Centre, Caloundra is one of the largest performing arts and conference venues on the Sunshine Coast with thousands of people walking through their door every year. The safety of their staff and customers is paramount and eWater was the answers to their needs.
When Julian Gibbs took on the Conference and Events Manager position at The Events Centre he knew eWater was something he needed to introduce. After using the system in previous roles in Sydney and Brisbane he had seen the benefits first hand.
"eWater was the first thing I wanted to introduce when starting my role at The Events Centre. The system is safe to use and provides a sustainable and cost-effective solution to all our cleaning needs. eWater is now the primary cleaning and sanitising solution for our team".